Sometimes when you are out of your wifi connection, you may realise that your email cannot sync anymore.
To solve this problem, you may need follow these steps:


1. Open settings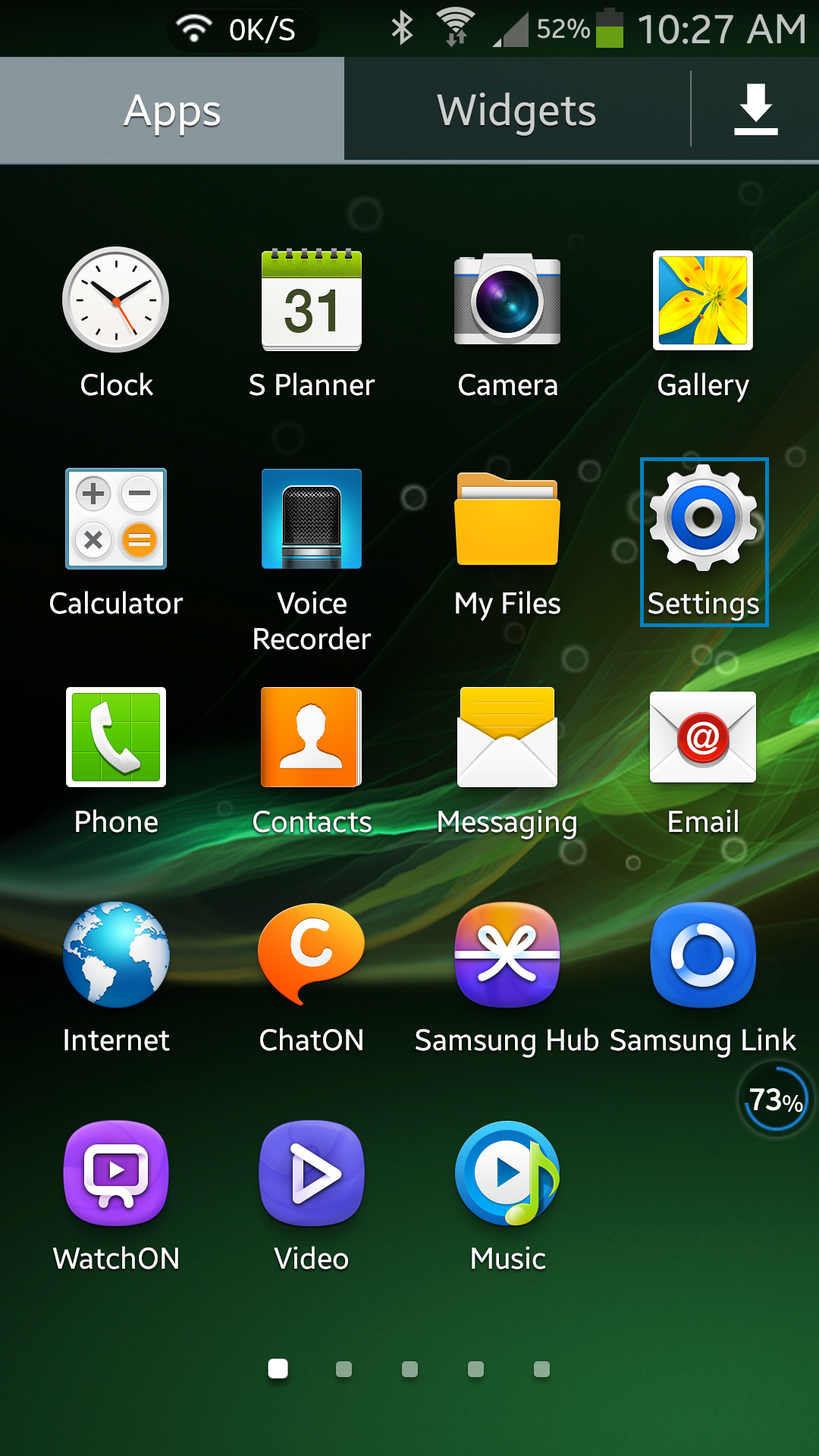 2. Under Connection section, you may find Data Usage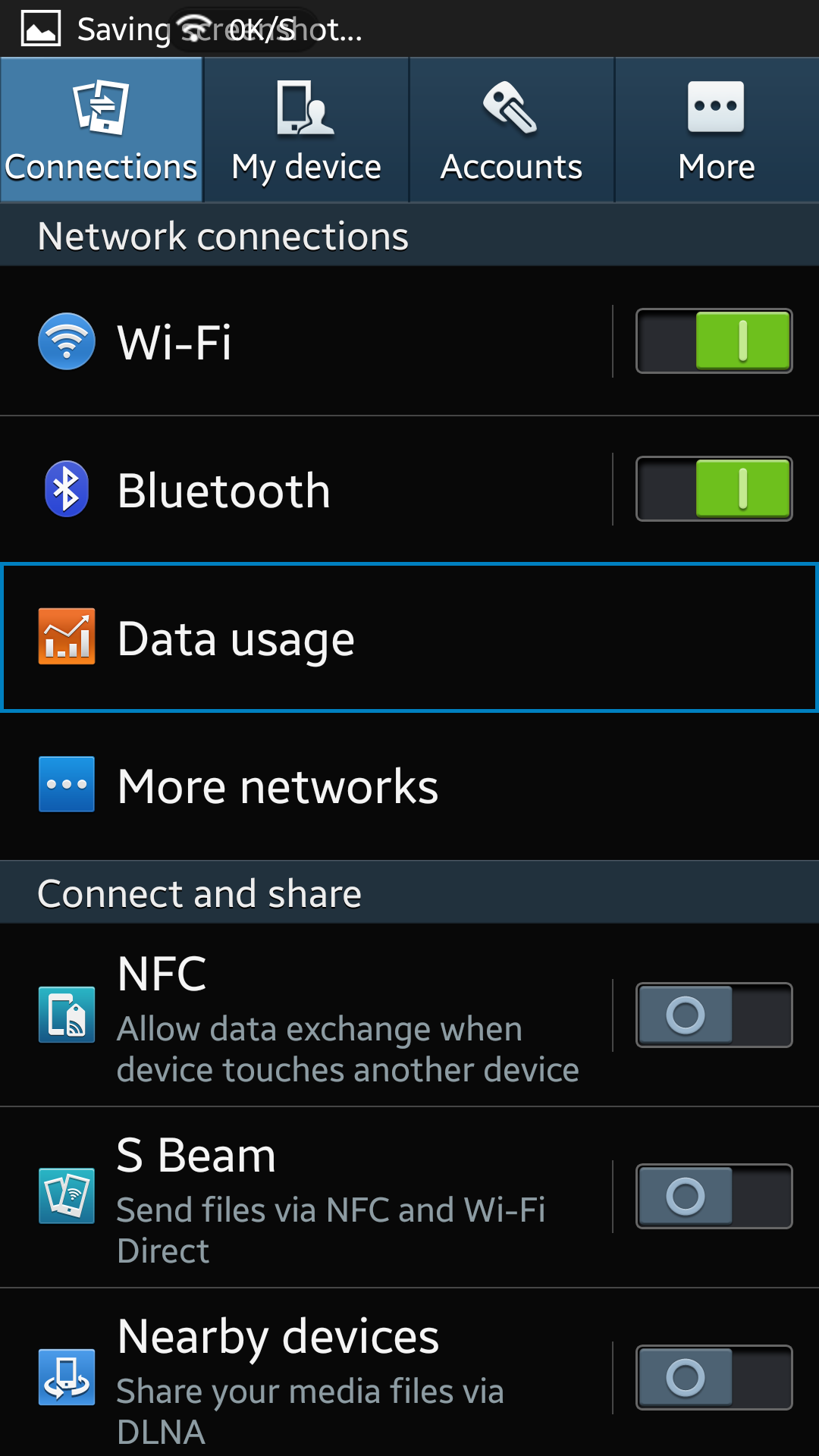 3. In Data Usage page, touch the menu botton and tick Auto sync data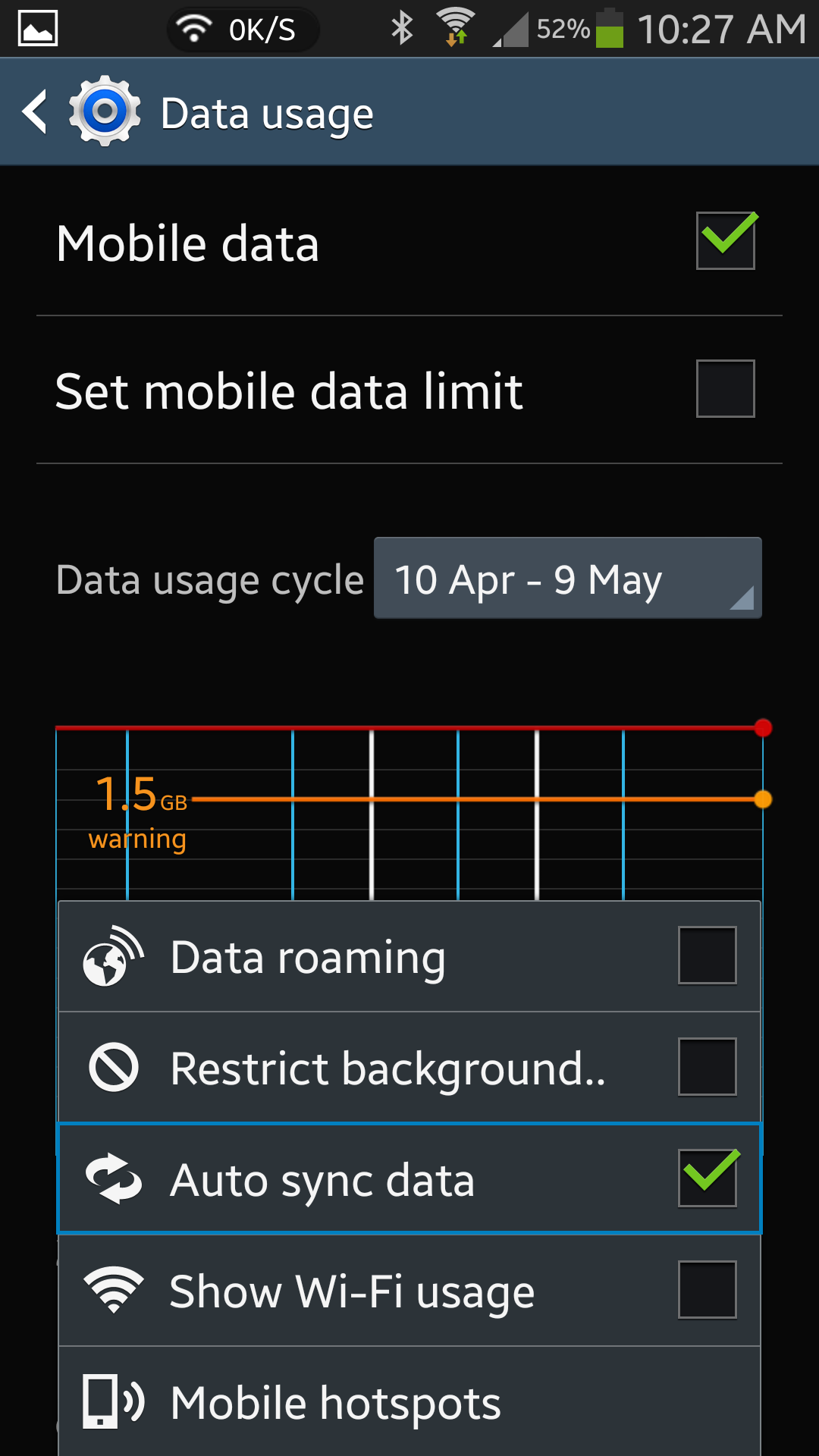 Then, you emails now can sync automatically.